From Vallingby
Vällingby, the first living of mine was in this small house. I thought I had
the best mother in the world, however I hadn't, I understood later in my
life. I remember a neighbour of ours, R Cash, I think his name was. He
lived one stair above us, I nearly never saw him. I was a great fan of the
united states of America as a child. Who R Cash was, I do not know.
Swedish Mayfires
Swedish Mayfires, during the spring fires are lit
at the last of april, to celebrate the upcoming summer.
It is a tradition from the very oldest times here, before
we become a part of christianity.
Drottningsholms Slott
Here the Swedish king live and his queen. As a child I thought, why
should not the king be the head of state? As a grown up, I became
very much influenced by the left, That was a turning in view, however
I am now content with our government and our country. I do not want
to have a revolution, The king and queen is far away in time, and so on.
The risk of being
or die in some other way, I would not be of much use
for a revolutionary partys.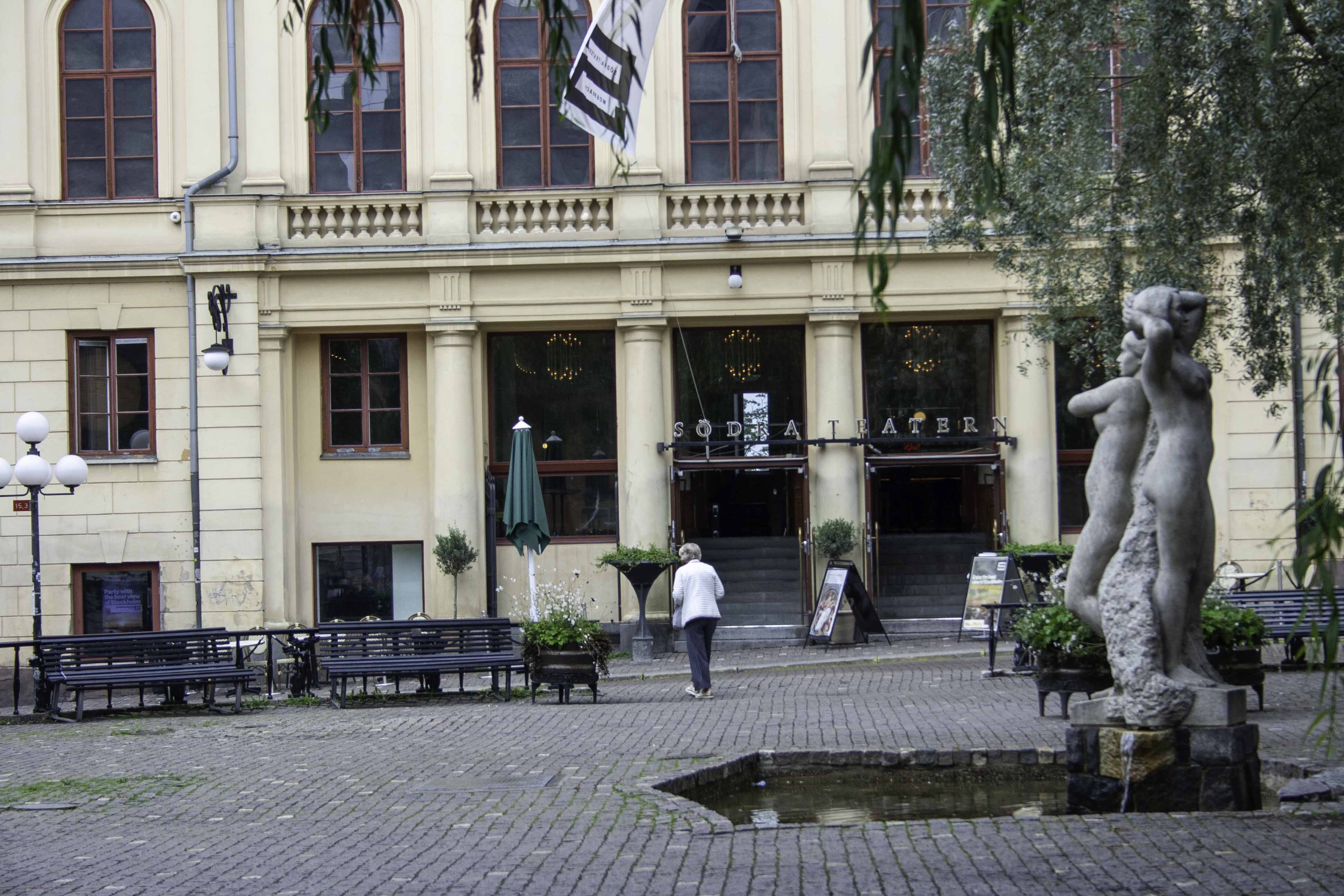 From Katarina
Katarinas central street is götgatan, It's central church is Katarina kyrkan
and there are two places or squares, medborgarplatsen, and Mosebacke.
I prefer mosebacke.